St. Mary's County
Live Scanner Feed
Listening:
2018 Incidents
Jan
82
Feb
44
Mar
113
Apr
84
May
0
Jun
0
Jul
0
Aug
0
Sep
0
Oct
0
Nov
0
Dec
0
Total
323
2018 Jobs
Fires
10
Extrications
3
Past Incidents
2017
872
2016
931
2015
884
2014
797
2013
830
2012
862
2011
874
2010
843
2009
773
2008
754
2007
848
Web Counters
Website Visitors
Since
March 15, 2004

Visitors Today
Apr 23, 2018

Copyright © 2018 Mechanicsville Volunteer Fire Department, Inc.


Duplication of text, photos, or any other content on this website is prohibited without permission of MVFD. If you have questions, please contact us at info@mvfd.com
Welcome to the Website of the
Mechanicsville Volunteer Fire Department, INC.
"Proudly Serving with Pride, Dedication, and Commitment Since 1934"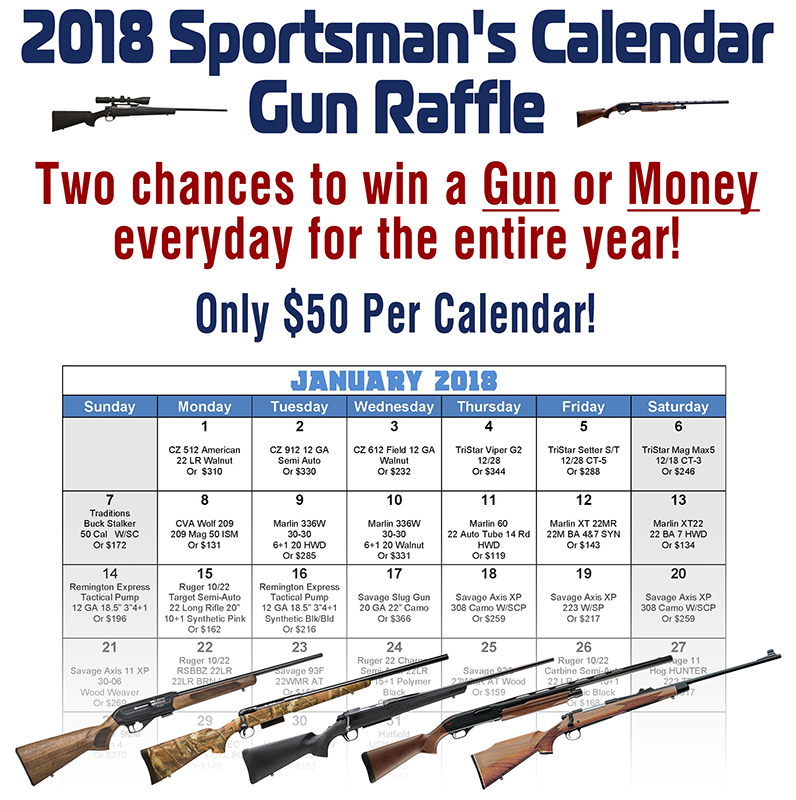 Click Here for More Information or How to Buy

Rescue Squad 2, Tanker 2, and Chief 2A operated at this house and barn fire.

Rescue and Tanker Catch 3rd Charles Fire in 3 Days

Mechanicsville Volunteers, April 21

On Saturday, at 1926 hours, Rescue Squad 2 and Tanker 2 were alerted to 9437 North Ryceville Road for the reported barn fire.

Rescue Squad 2, Tanker 2, and Chief 2A made the response at dispatch with 7. A large column of smoke was visible from the station when the units left.

Charles Engine 22 and Charles Chief 2 were first to arrive finding a barn well involved with fire, and fire showing from ... (Full Story & Photos)

Engine and Tanker Catch Daytime Work

Mechanicsville Volunteers, April 20

Just after 1230 hours on Friday, Engine 2 and Tanker 2 were alerted to Old Blandford Place in Hughesville for the reported House Fire. Engine 23 and Tanker 2 made the response with 5.

First arriving Engine 22 and Battalion 1 arrived to find fire showing from the 1st floor of a one story single family on a basement. Engine 22 was also met in the yard by the homeowner who had received burns from the ... (Full Story & Photos)



Engine 23 operating 2nd with water supply at a working house fire in the Hughesville section of Charles County.


Engine 23 supplying the fireground in Benedict.

Engine Goes to Benedict

Mechanicsville Volunteers, April 19

At 1630 hours Engine Company 2 was alerted to 7320 Benedict Avenue, in Benedict for the reported building fire at the Rivers Edge Restaurant. Engine 23 (Sgt. Burroughs) went responding at dispatch with 5. First arriving units from Benedict found a 1 story commercial building well involved with fire throughout.

Hughesville Engine 22 laid out dual lines from a hydrant, and Engine 23 arrived shortly ... (Full Story & Photos)

Motor Vehicle Collision with Fire and Fly-Out

Lieutenant Stephen Truesdell, April 03

On April 3, at approximately 0800 hours, Fire Board alerted units for the motor vehicle collision with reported vehicle on fire and people trapped in the 27600 block of Mechanicsville Rd at Harding Way. Squad 2 and Rescue Engine 22 responded on the call. Enroute, Fire Board advised units the driver had been removed and there was a report of a child still trapped in the vehicle. Safety 2 (Krabbe) arrived ... (Full Story & Photos)

First Due House Fire

Mechanicsville Volunteers, April 02

On April 2 at approximately 1430 hours, units from Mechanicsville Volunteer Fire Department as well as numerous surrounding companies, were dispatched to the 28100 block of Woodburn Hill Rd for the reported house on fire. Engine 24, Tanker 2, Squad 2 and Engine 23 responded on the call. As units were leaving the station, they observed a large column of smoke in the sky, and Fire Board advised they ... (Full Story & Photos)

Rescue Extricates one in Clements

Mechanicsville Volunteers, March 14

On Wednesday, at 1158 hours, Squad 5, Squad 1 and numerous EMS Units were alerted to Budds Creek Road at Horseshoe Road for the MVA, reported serious, car versus bus with one trapped and unresponsive.

Company 2 had just returned from a Landing Zone in the first due and heard the dispatch, so the crew loaded onto the Rescue and started towards the crash.

With Squad 5, and Squad 1 being delayed ... (Full Story & Photos)



Rescue 2 opeates at this MVA with one patient trapped in a passenger vehicle after colliding with a bus.

Saturday Rope Drill

Mechanicsville Volunteers, March 10

At 0800 Saturday morning some members conducted a rope drill on some new equipment we have obtained from the County as well as from grants.

Members reviewed the following;
Different types of anchors and how to backtie them.
Rappelling using a figure 8 with ears, as well as the Petzl ID descender.
MPD "mirrored system" for main and belay lines.
Arizona Vortex Tripod System as a Artificial High Directional.
Aztek ... (Full Story & Photos)

Feel free to look around and leave comments in our guestbook.